Welcome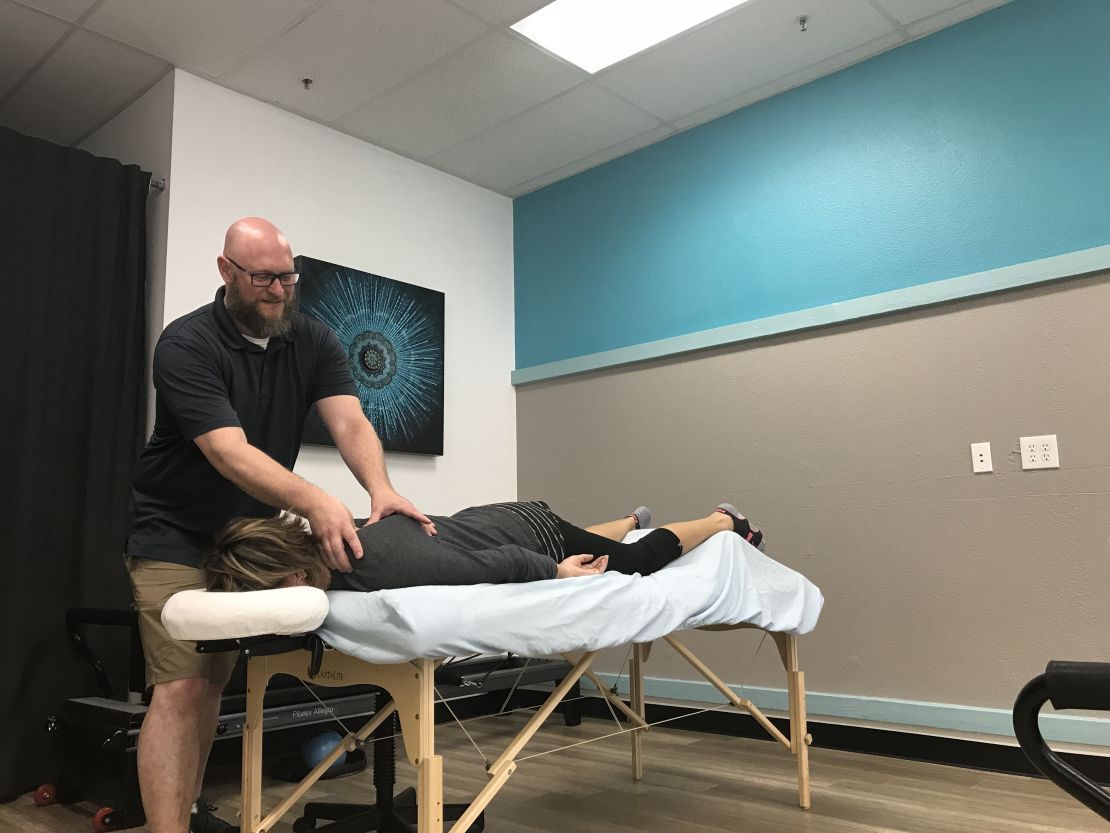 Welcome to my Website! If you're looking for a professional massage therapist, you've come to the right place.
I work out of Fit 4 Living https://fit4livinglincoln.com/
1510 Del Webb Blvd. Suite 105B.
Lincoln, CA 95648
For gift card purchases click here
I am trained in a variety of modalities, and you can click on the "Services & Rates" page to learn more about the various techniques I use in my work. I provide all of my services in the gym or in your corporate work space. All services are performed with the client fully clothed. You should wear comfortable clothing you can move in such as workout attire. No jeans or rough clothing are allowed as they prevent you from moving and can cause damage to my elbows and joints.
I work with all ages and body types. If you have a diagnosed condition I can help. If I cannot help you I will suggest you seek the healthcare professional that you need.
Also, if you'd like to set up an appointment with me, click on "Contact Me" and send me a message. I will call you back to confirm the details of your appointment, and also answer any questions you might have.
Thanks for visiting, and have a great day.
Friends of John Lambert CMT